Grand Opening Party At Our New Location: Fall 2022!
We celebrated the grand opening of our new location at 4230 W. Douglas Avenue in Milwaukee in the Fall of 2022 with our team & family & friends!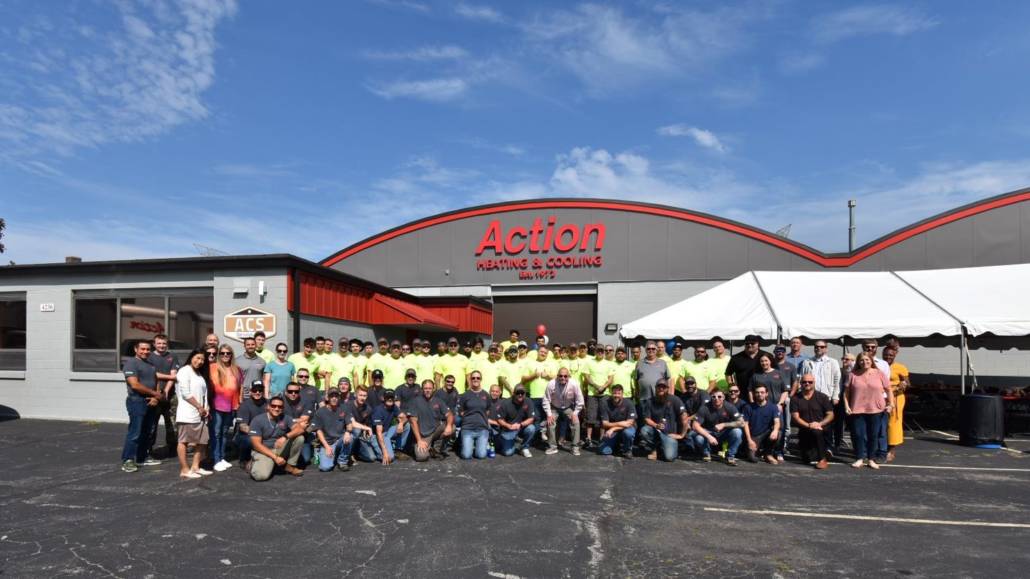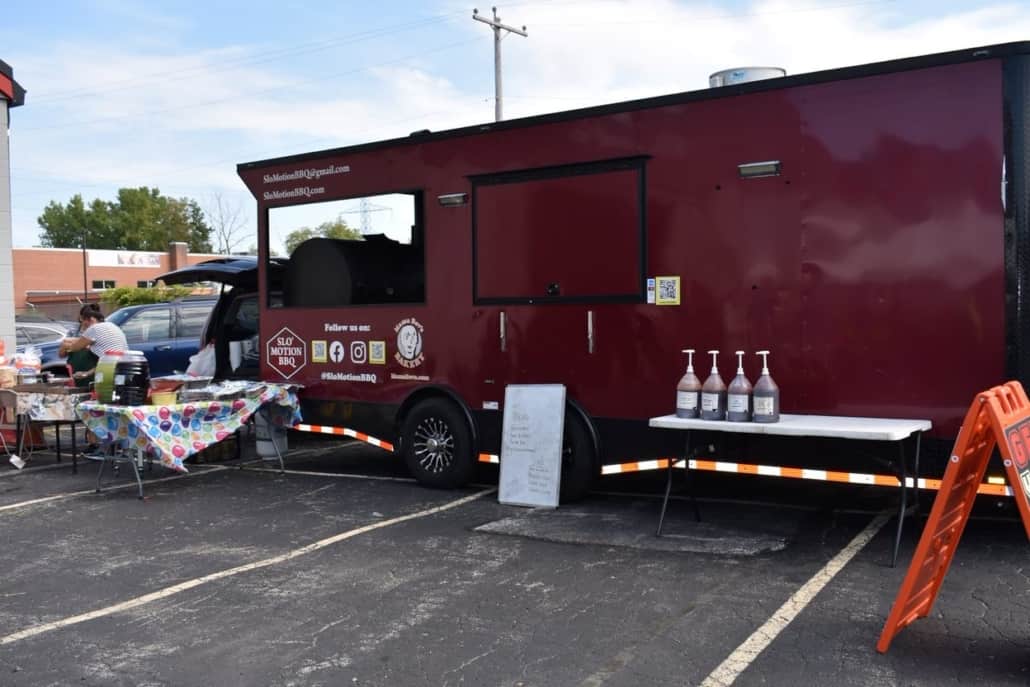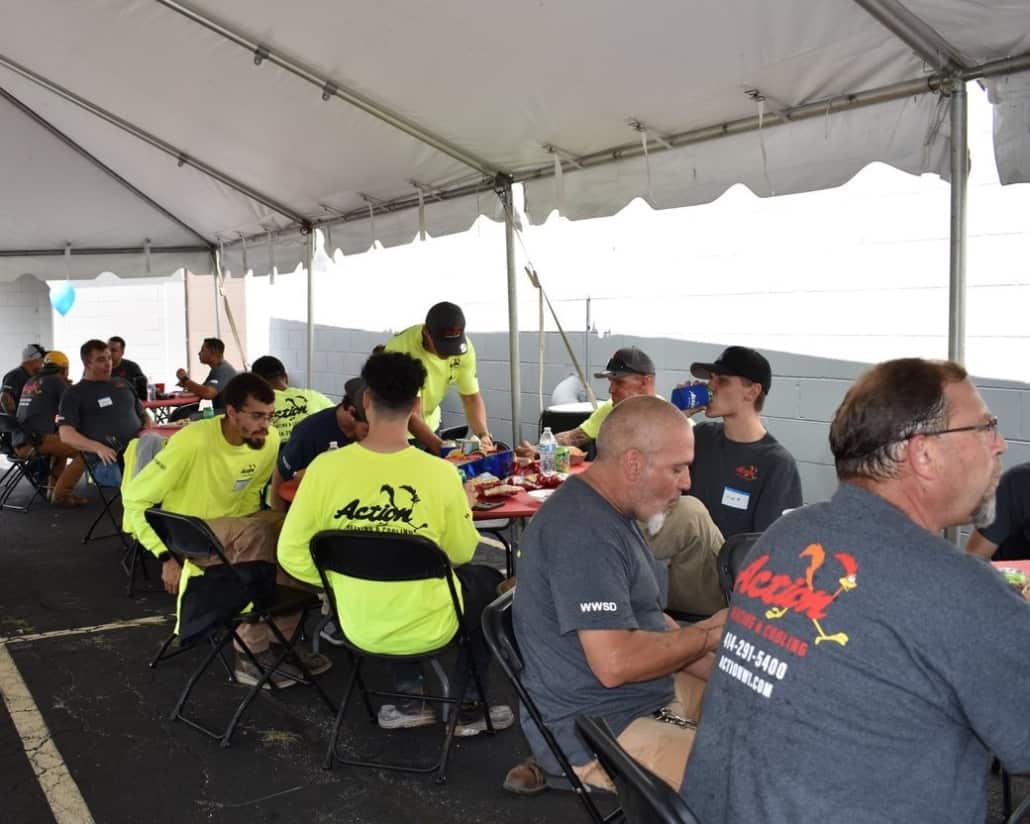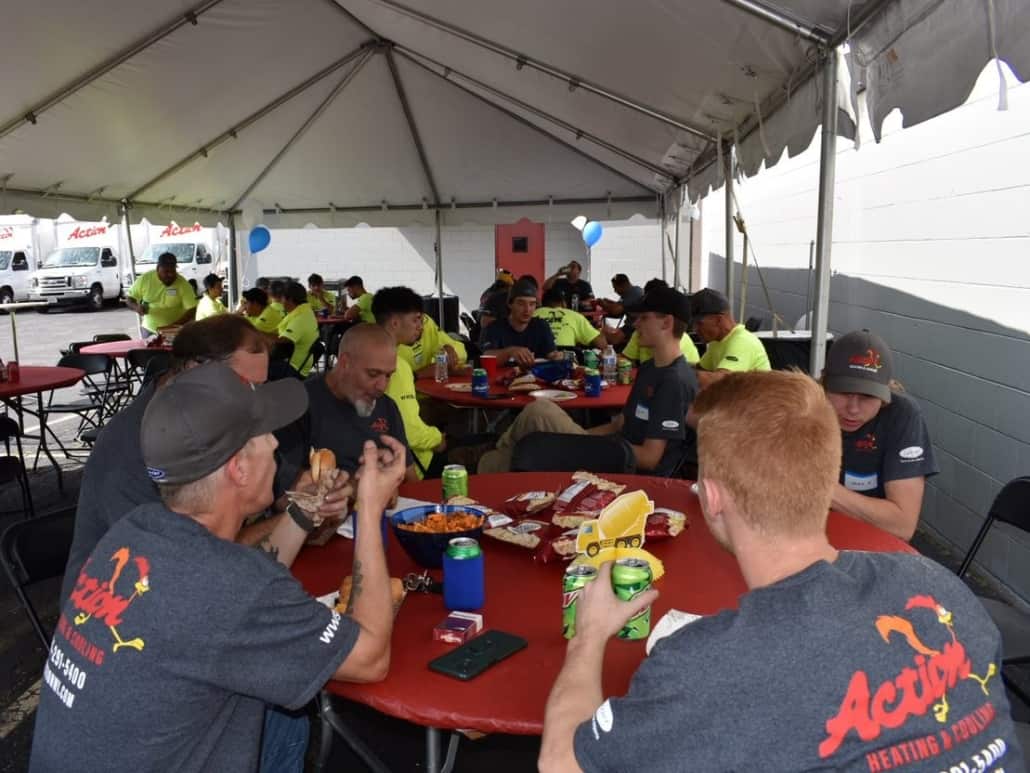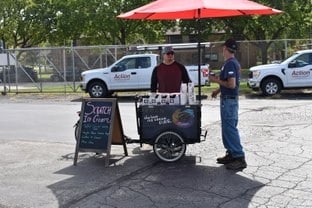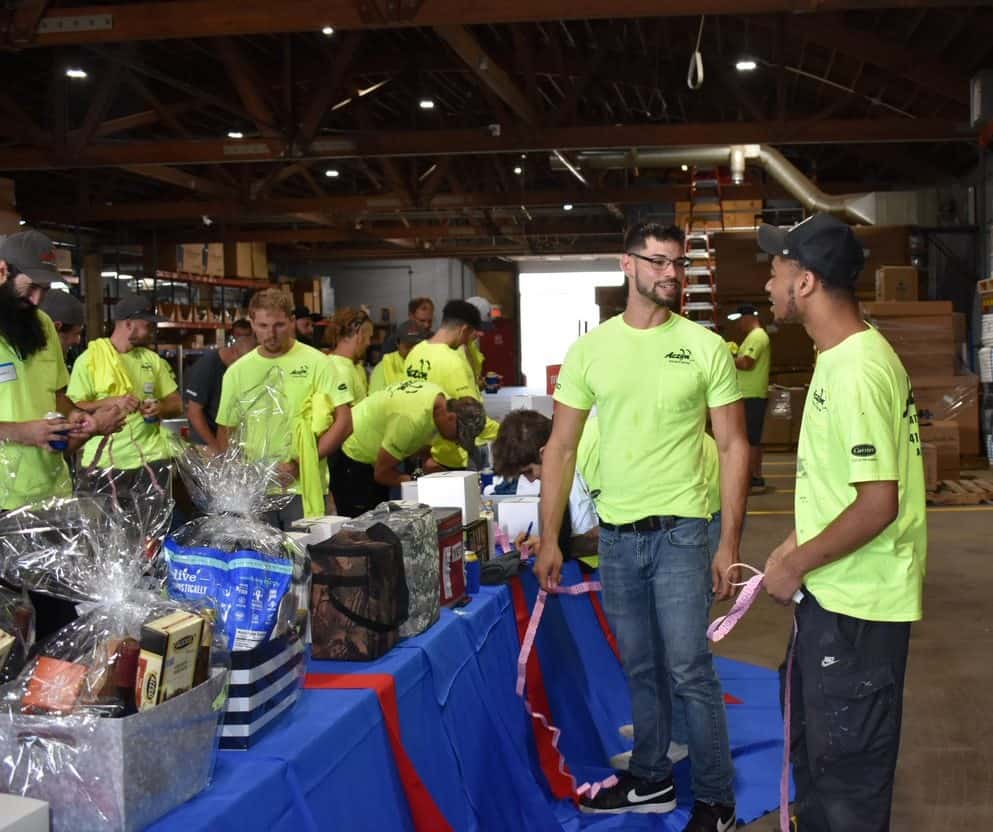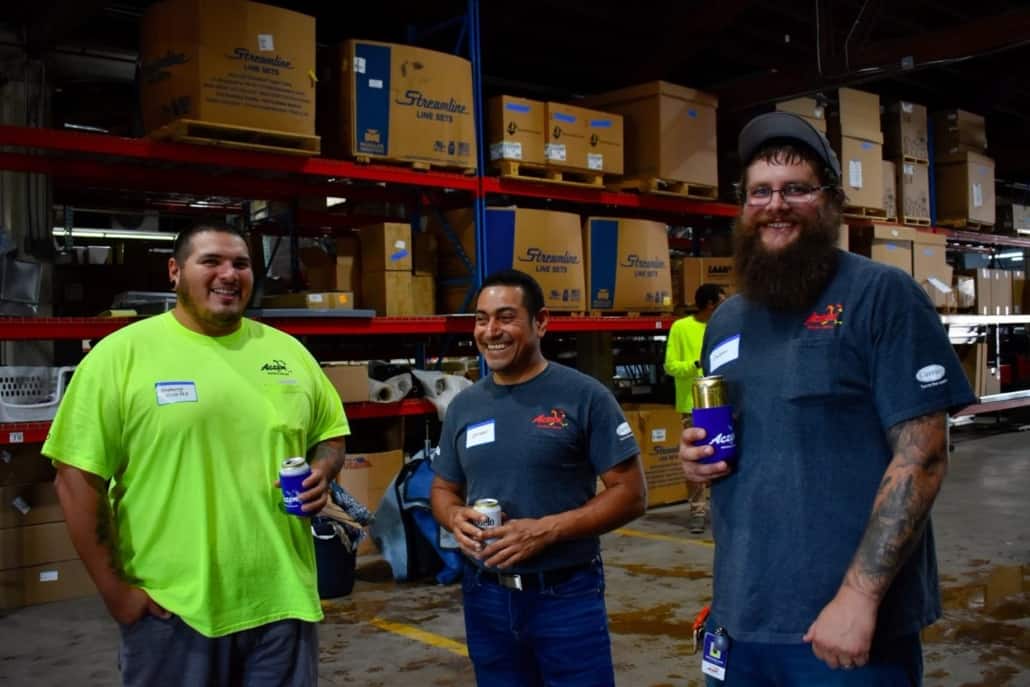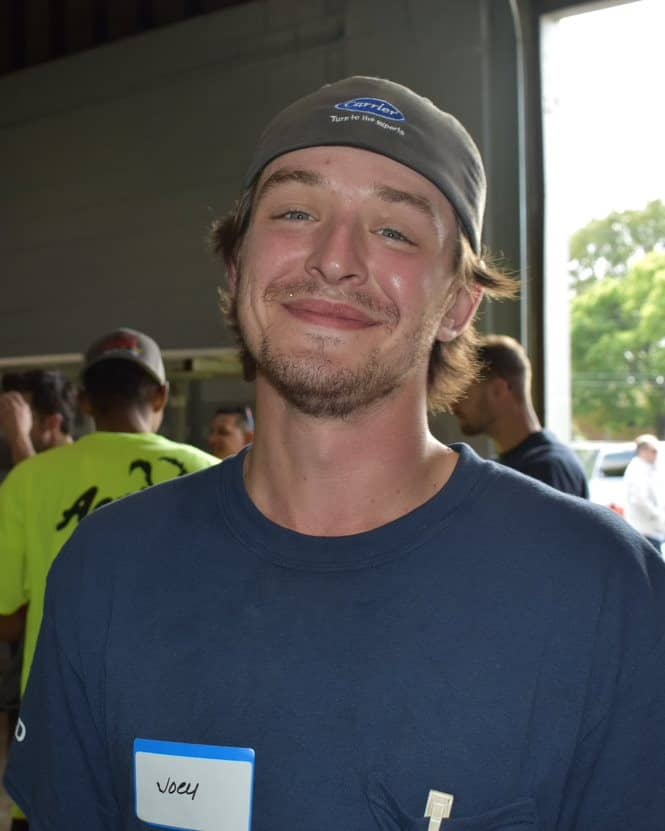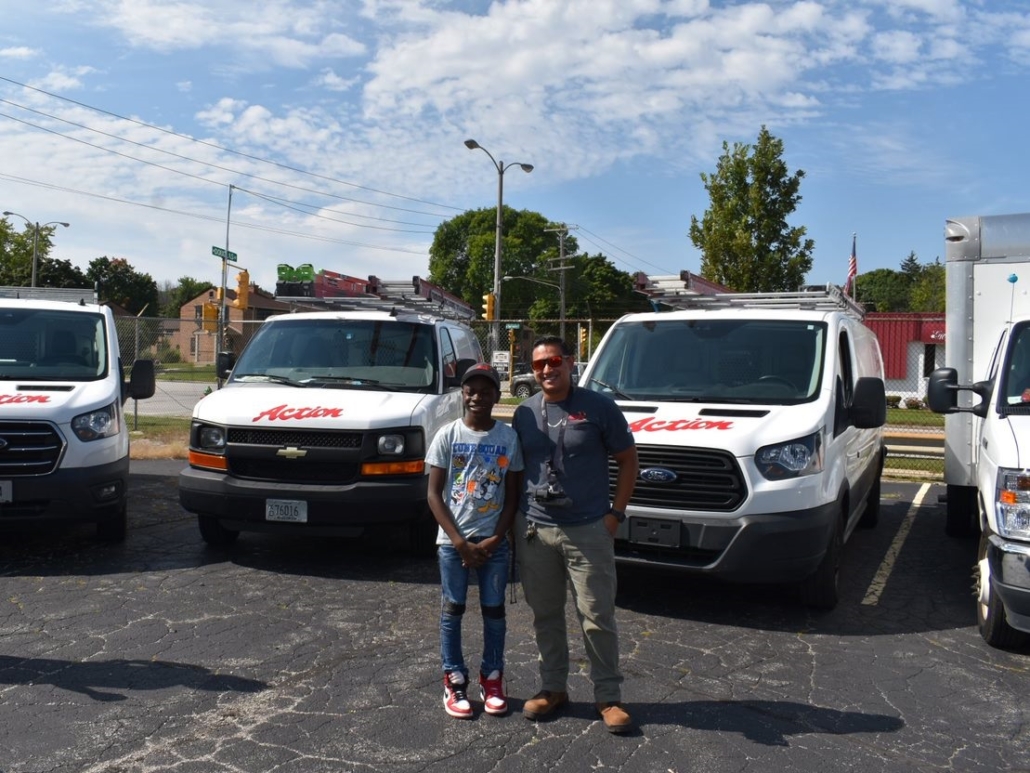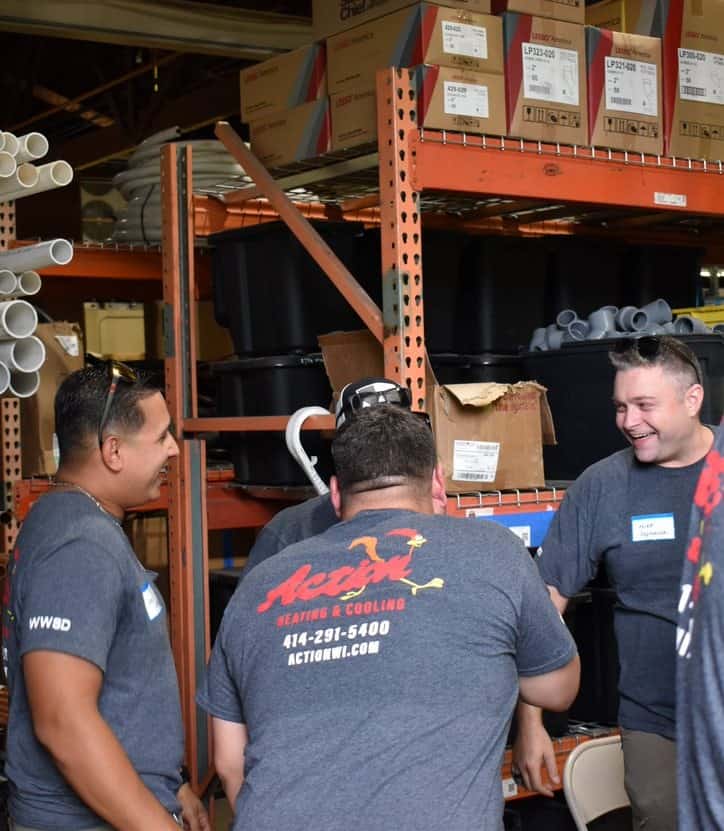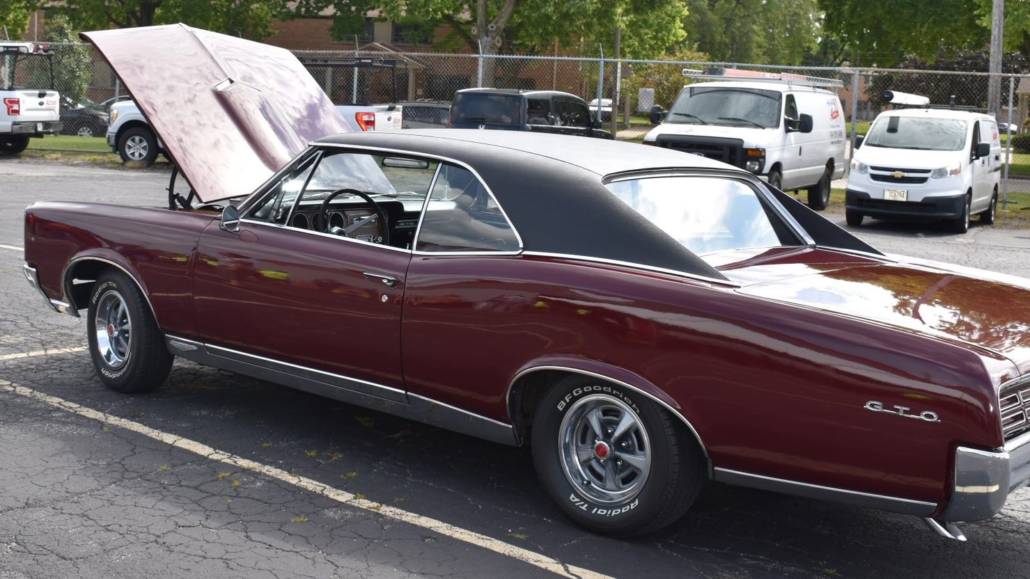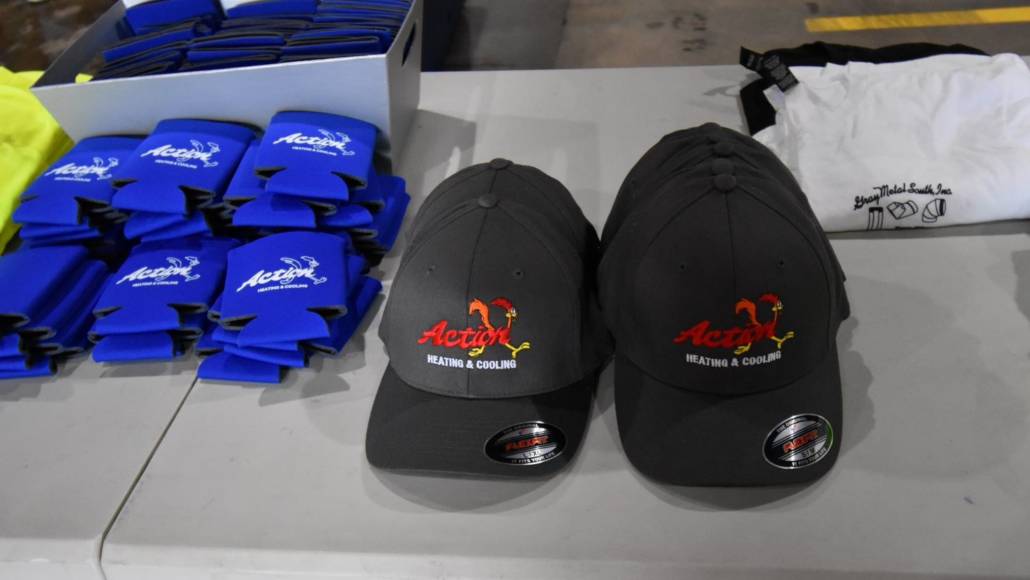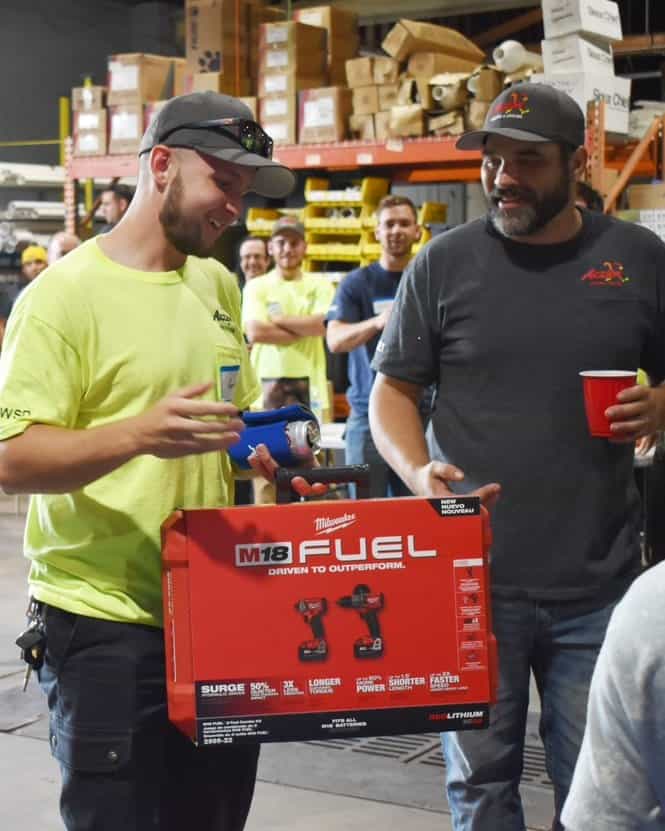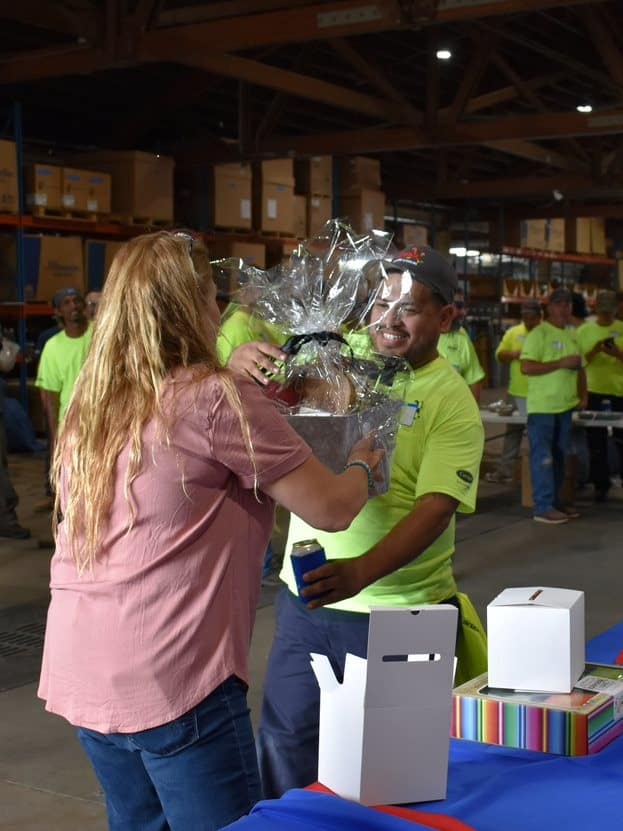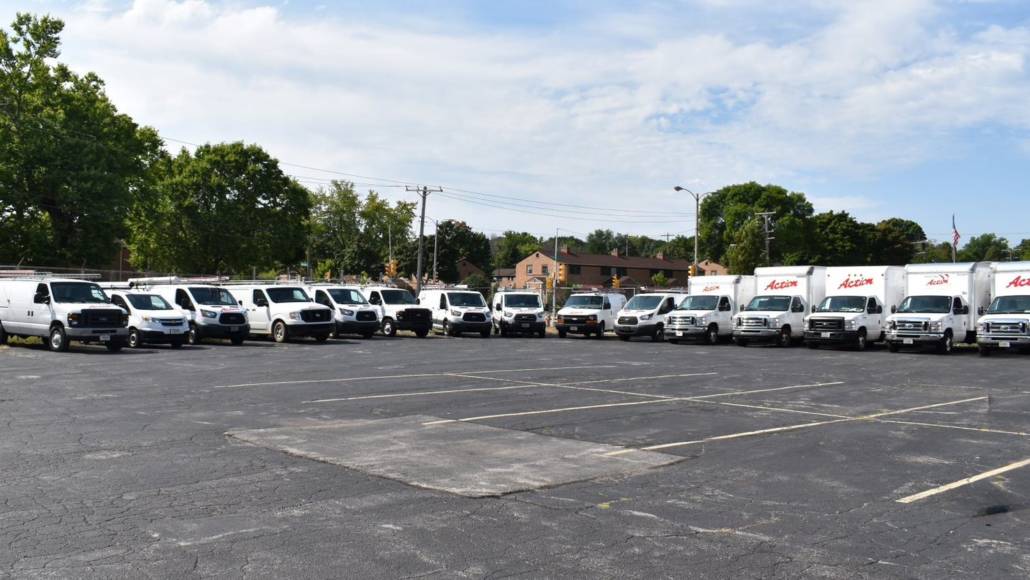 Sheetmetal Ductwork School
Our employees Joey and Cole recently attended a workshop at Sheetmetal Ductwork Fabrication School in Burkeville, Virginia. This workshop gave them further hands-on training in making metal. Learn more about this program here: http://smdwfs.com/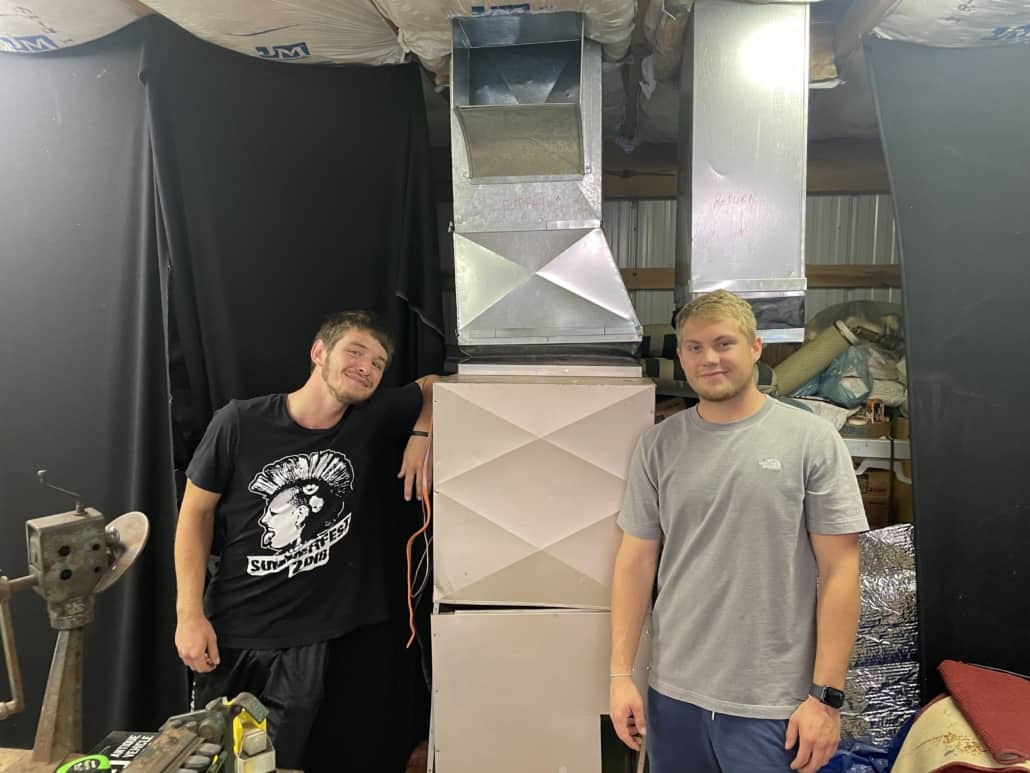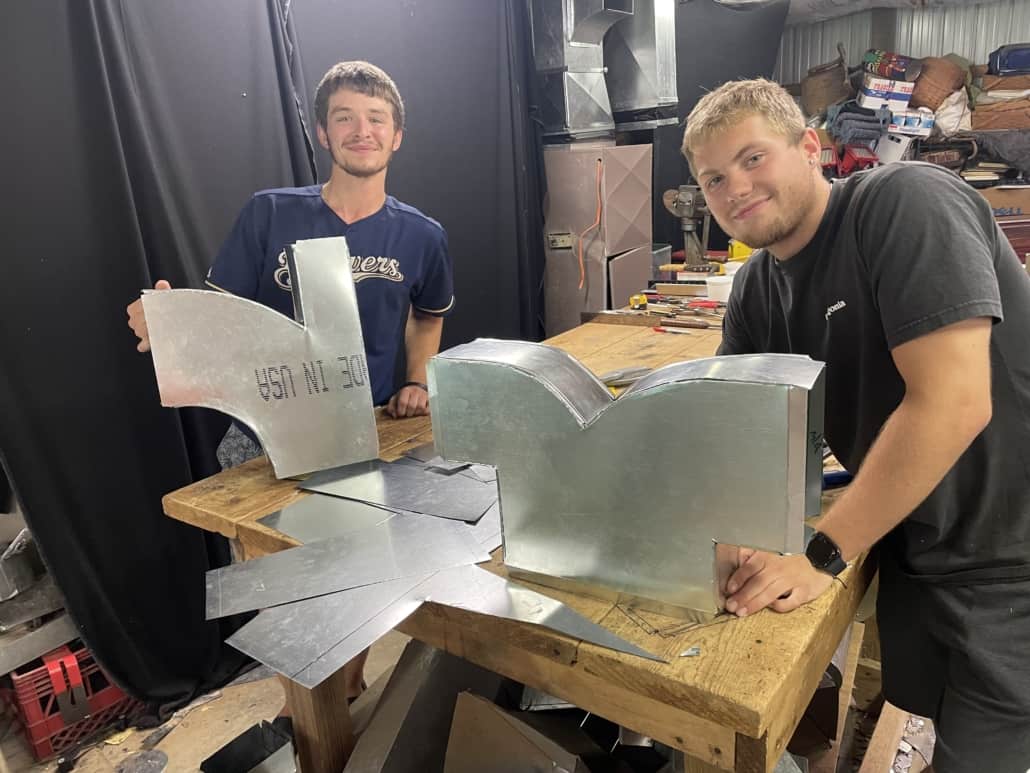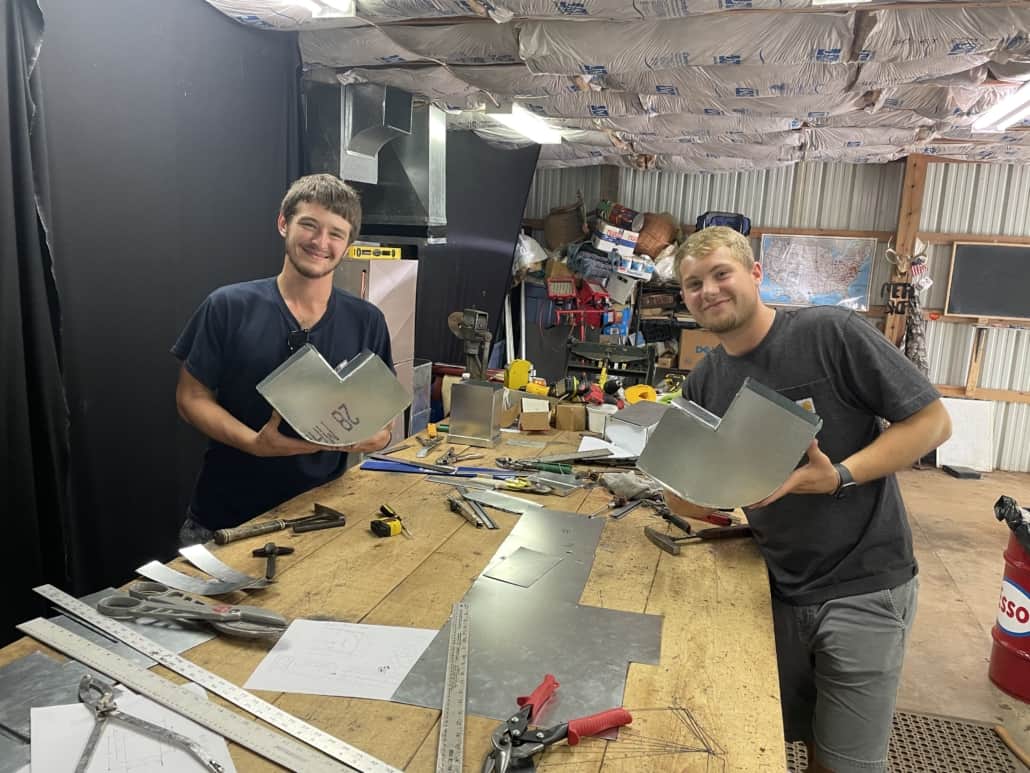 Sona Lofts in West Allis
HVAC System installation for new multi-family construction in West Allis.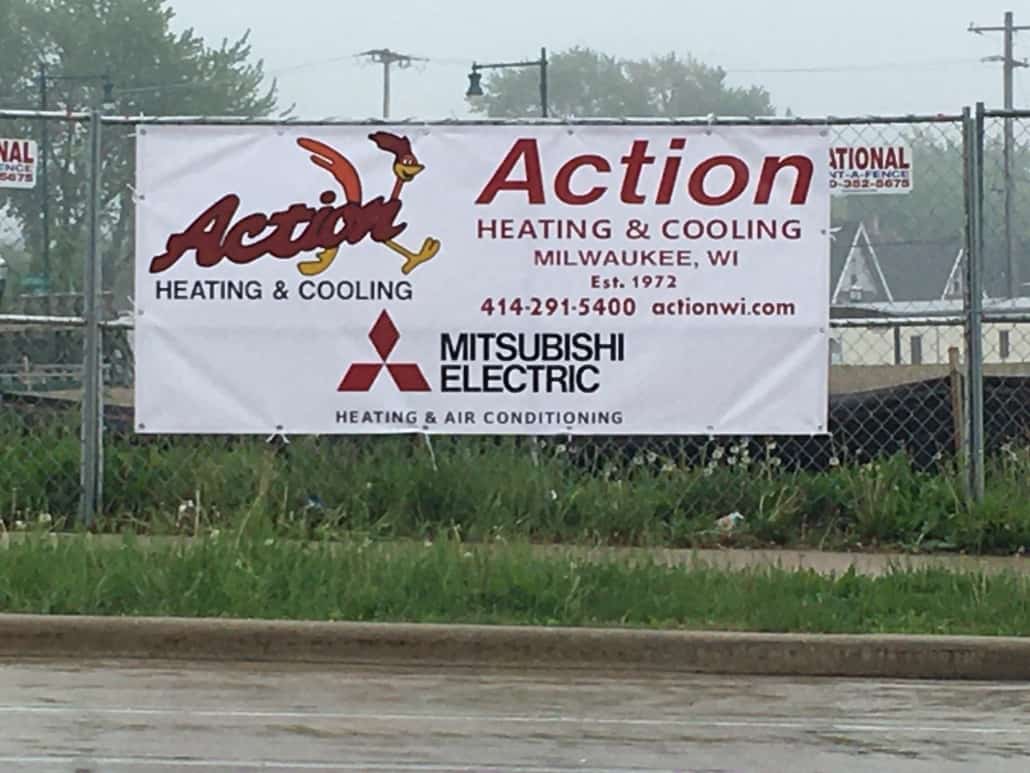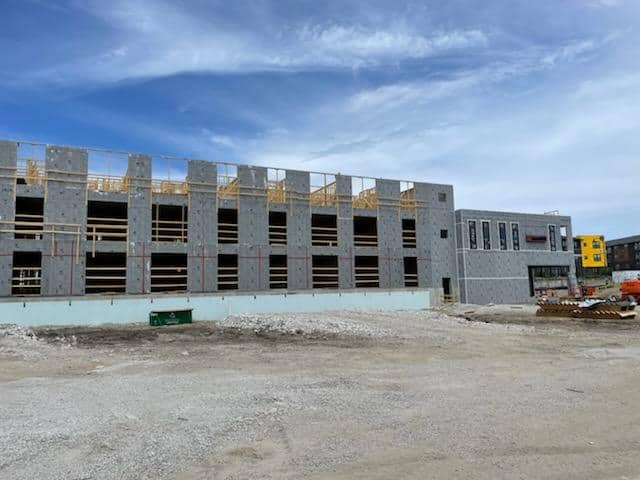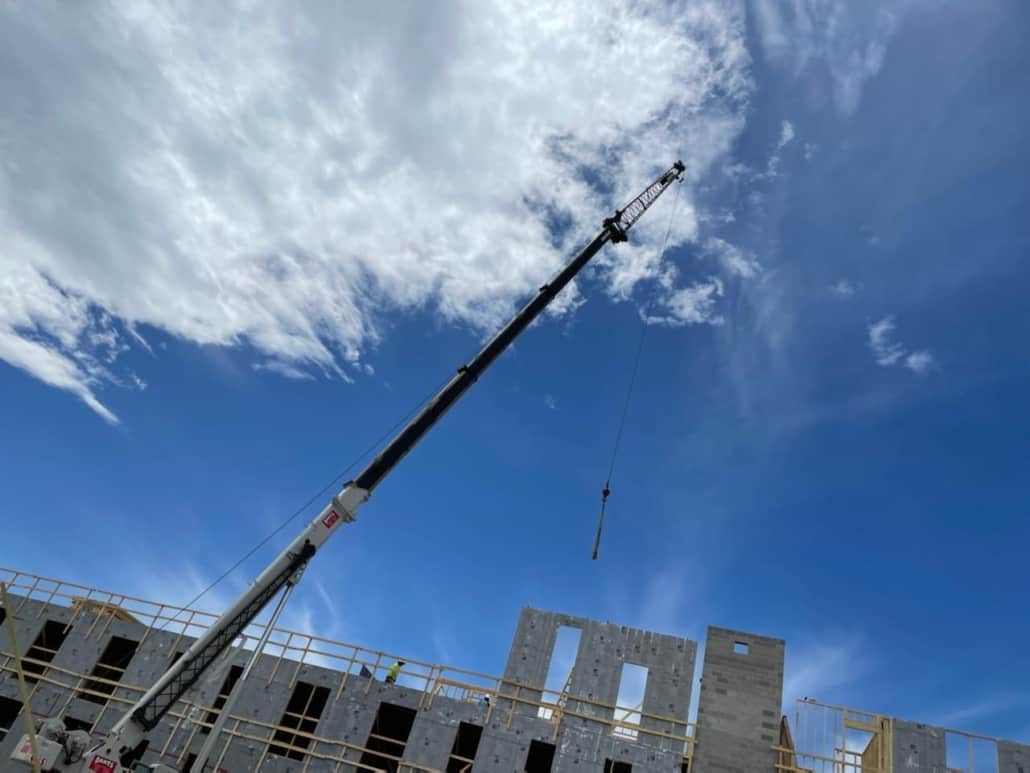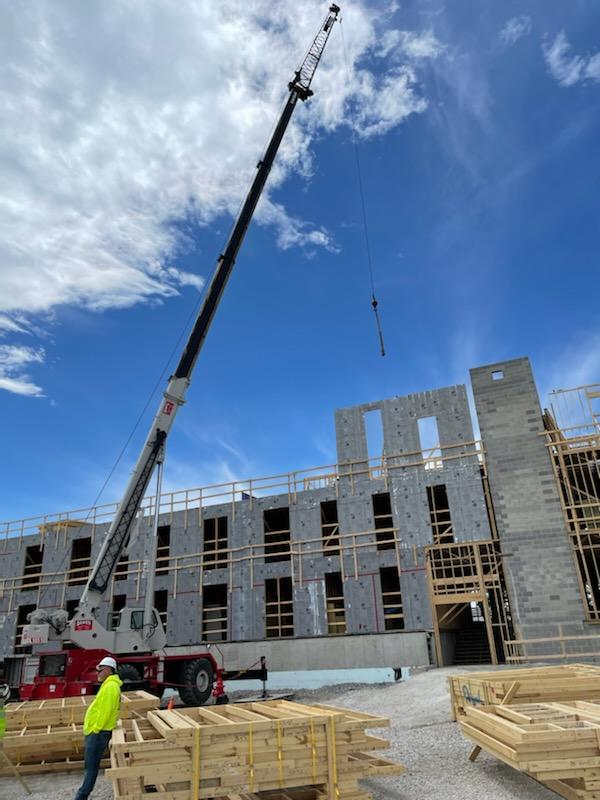 Multi-Unit Development in Bayshore, WI
Heating & Cooling System Installs for Multi-Unit Development in Bayshore, WI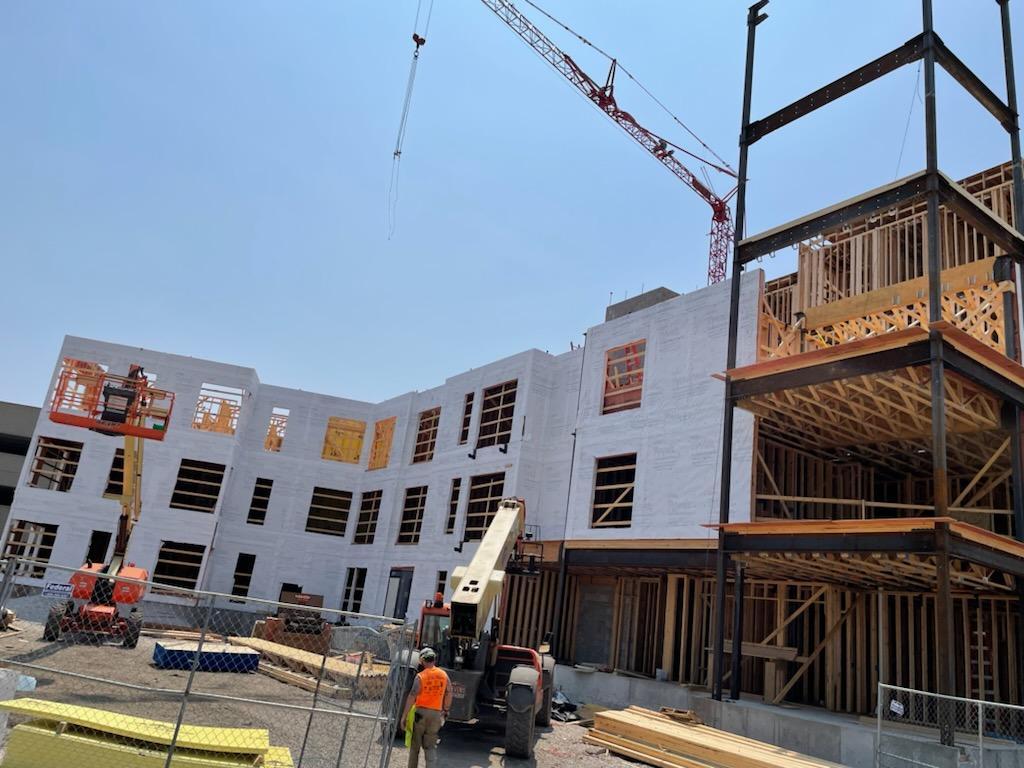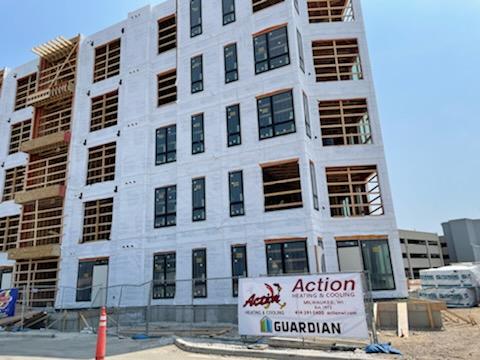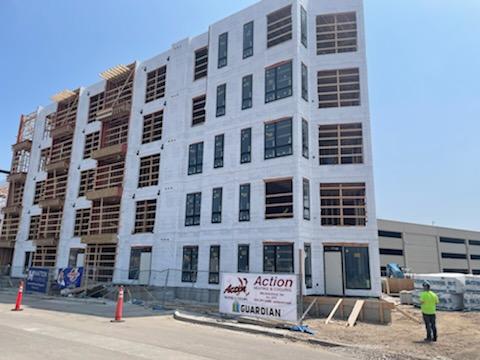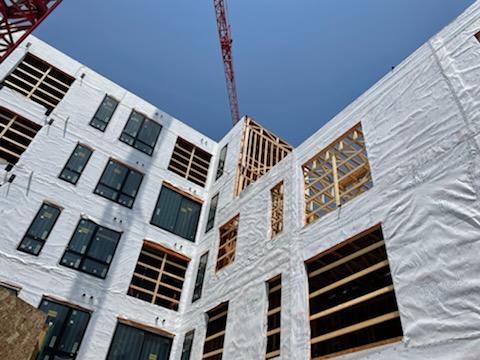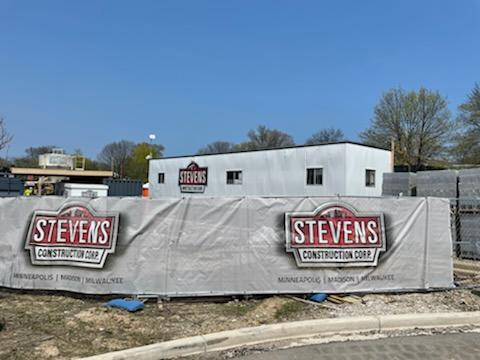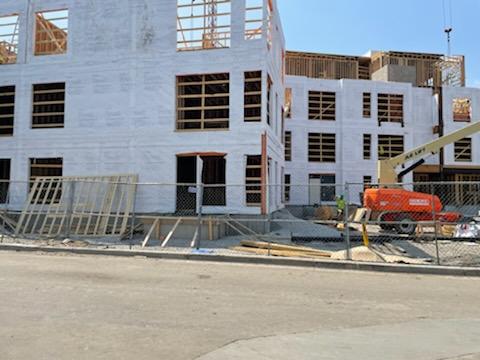 Milwaukee Women's Correctional Center
Cooling unit installs with line set covers & a UV paint application to protect the units & wiring.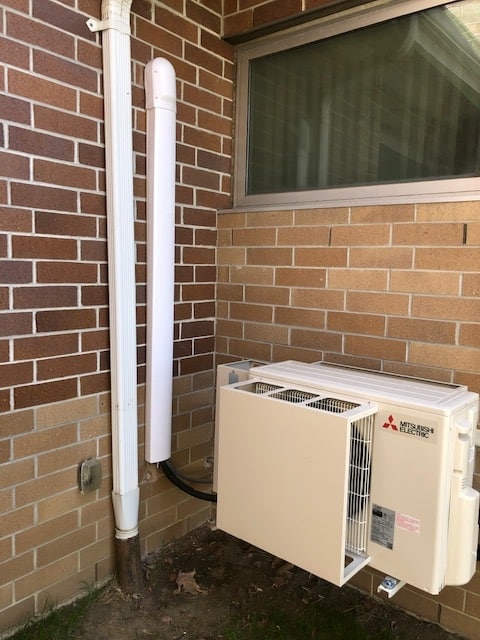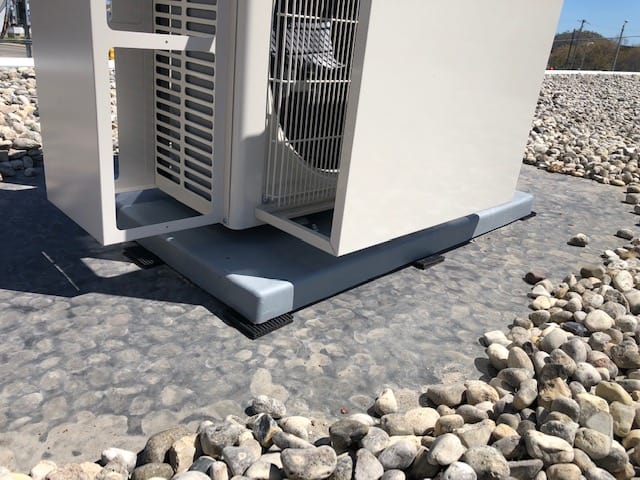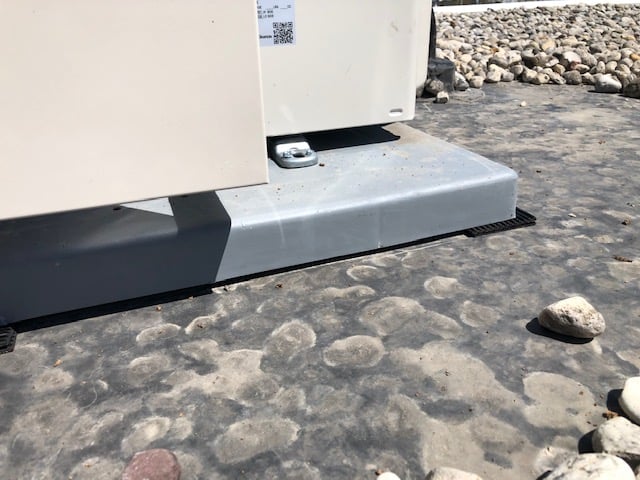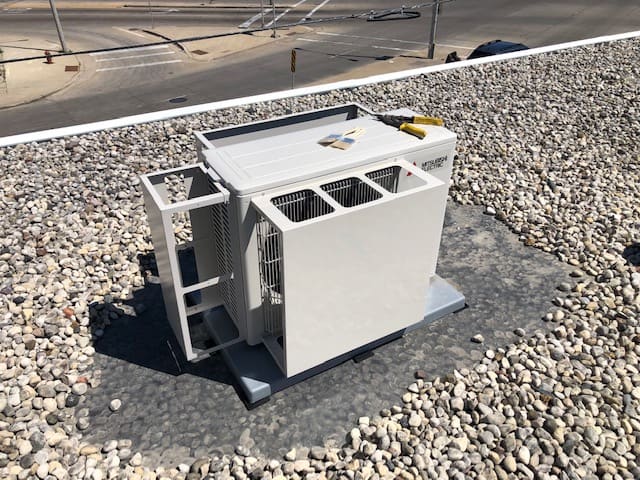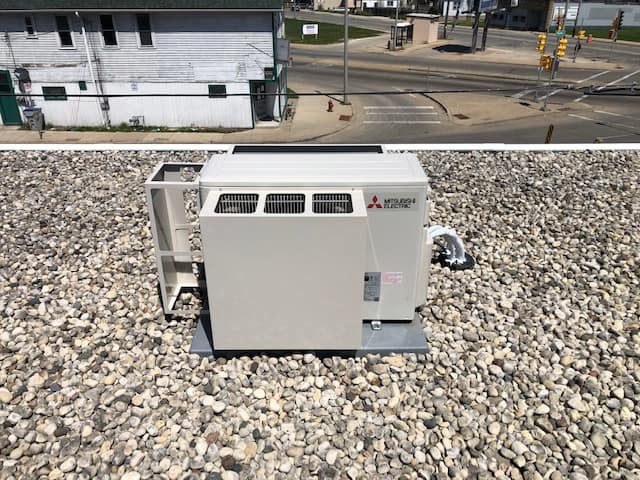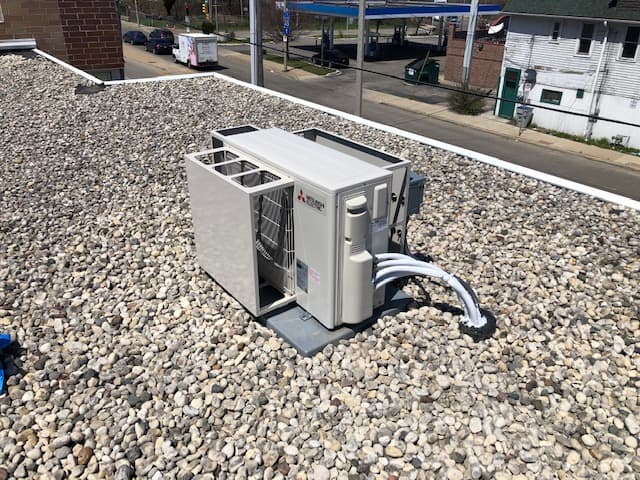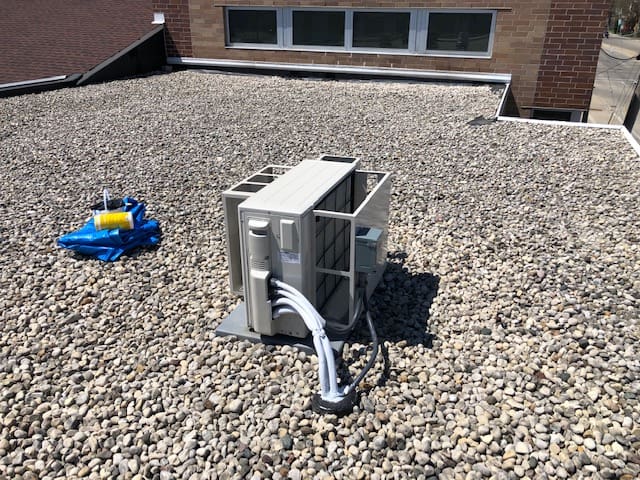 Hands-on Learning
We hold regular training classes to help our team learn new skills, gain experience and share their knowledge with others.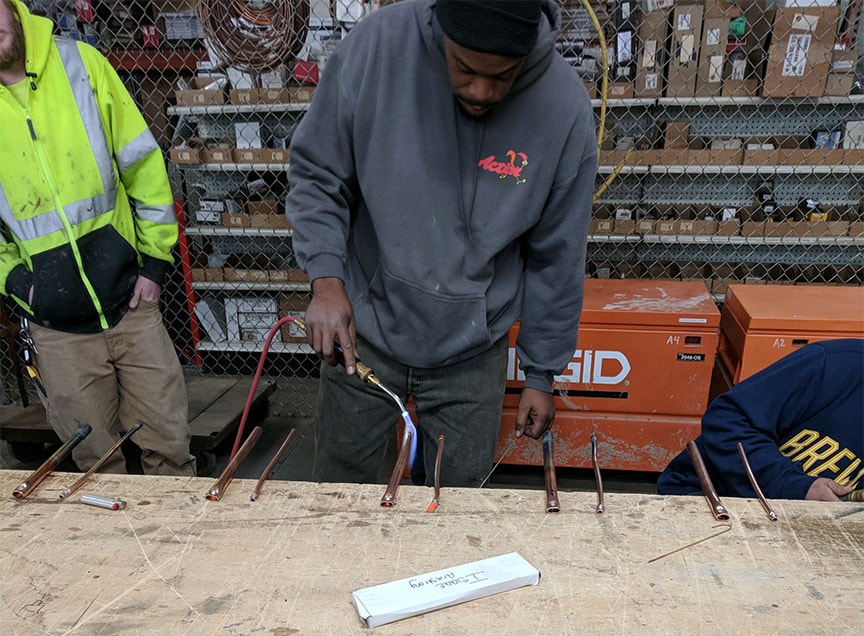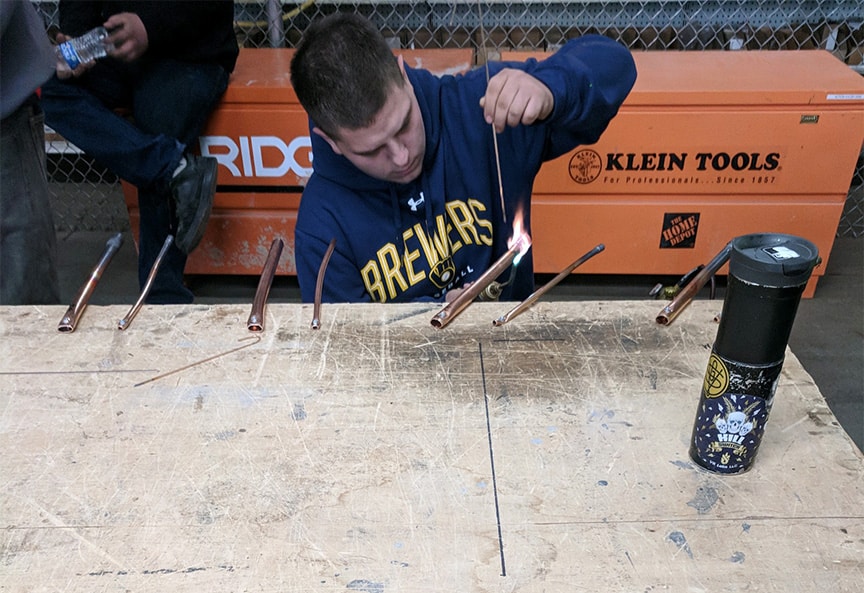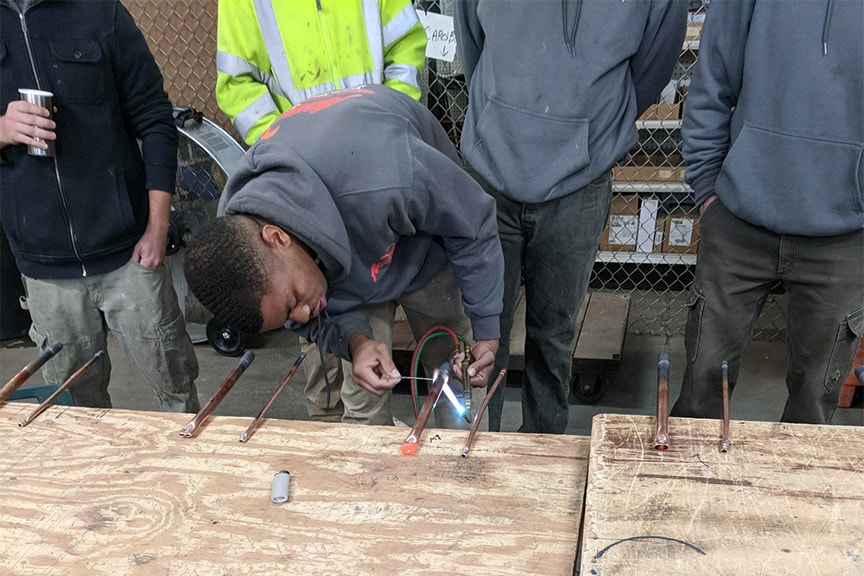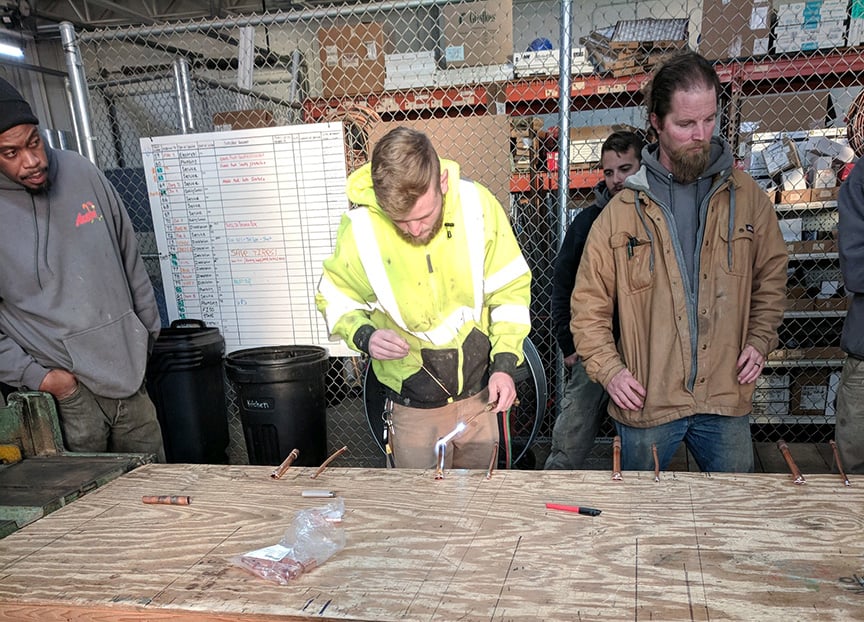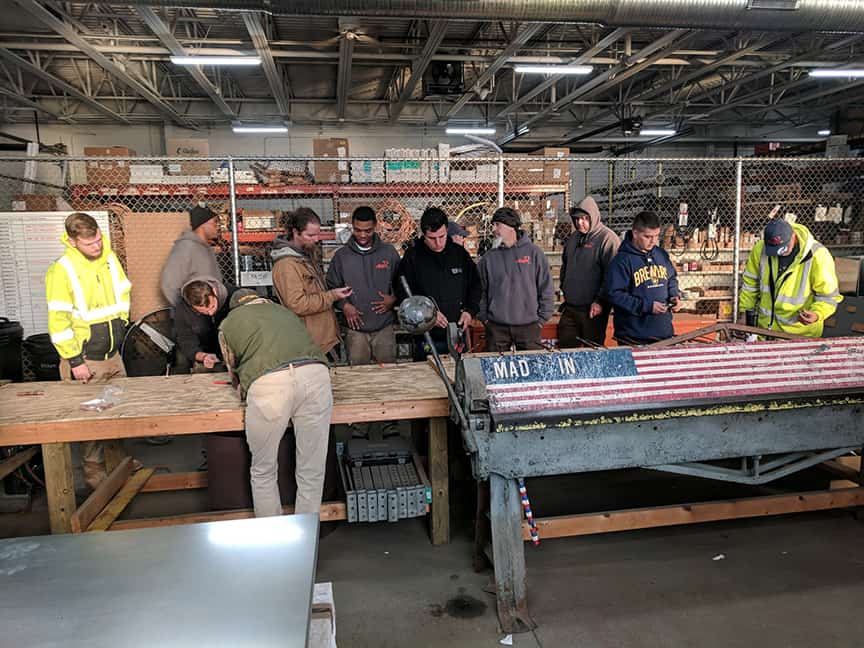 Drexel Ridge Apartments
Action installed high efficiency furnaces and air conditioning in 144 units at the Drexel Ridge apartments in Oak Creek. The project went so well, we moved onto phase 2 and are supplying heating and cooling for another 119 units. Learn more about these luxury apartments.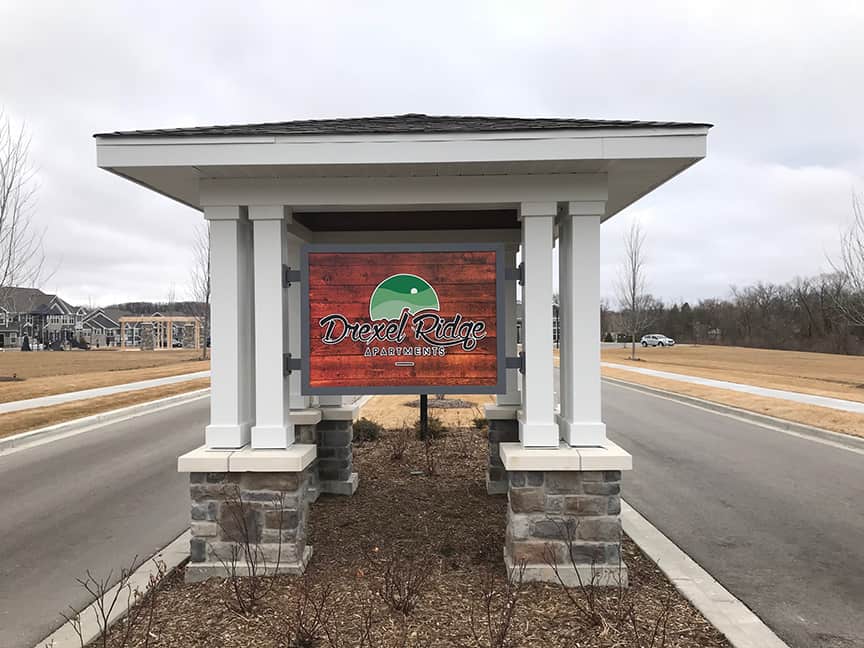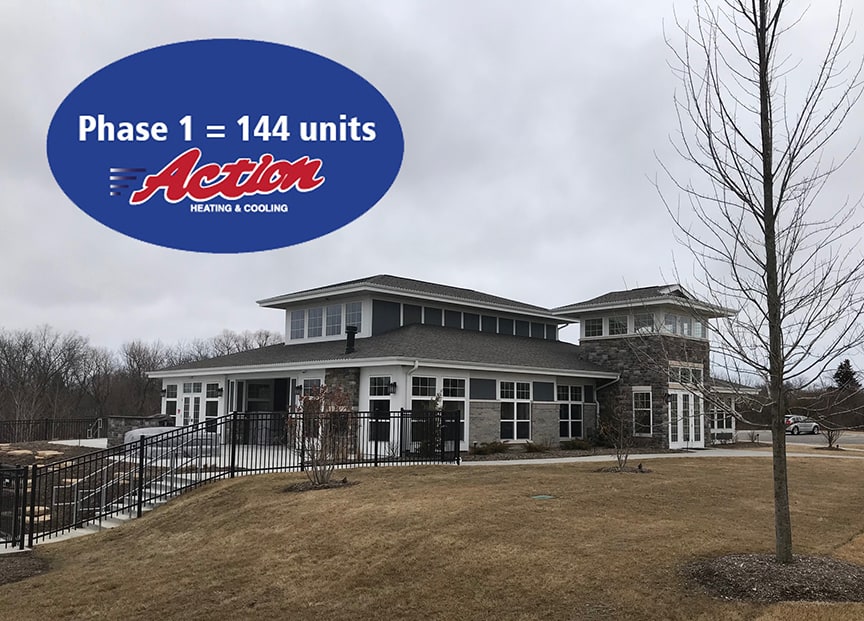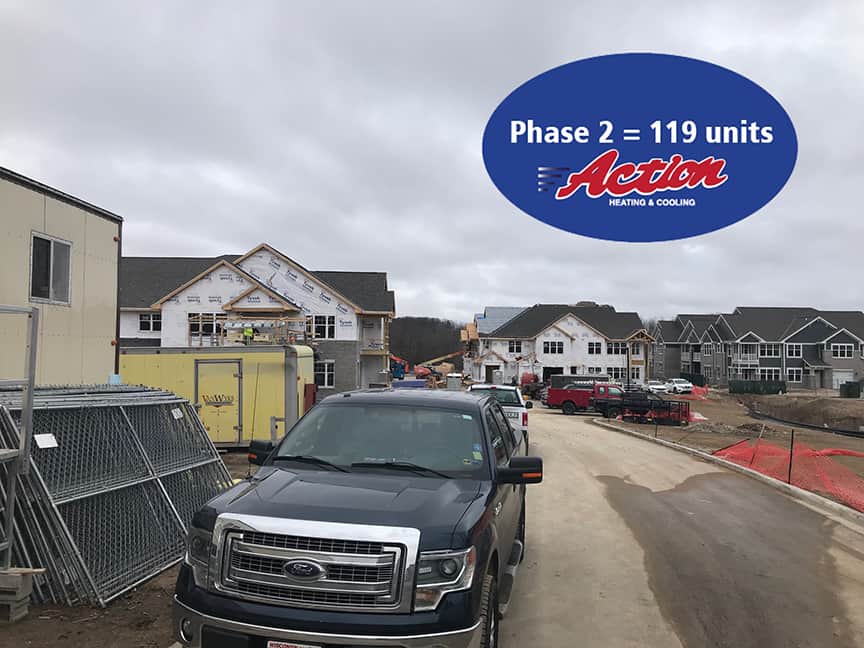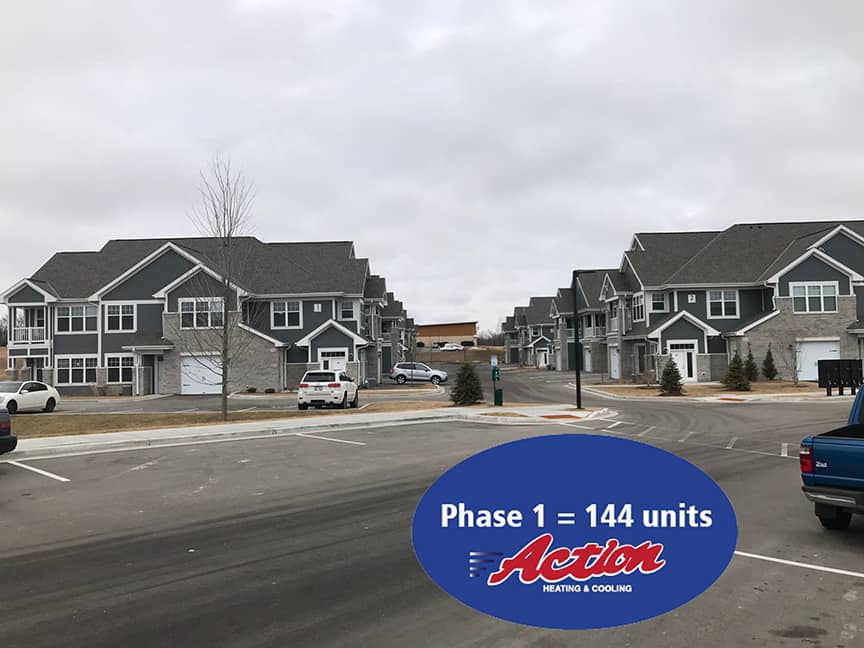 Haymarket Lofts
Action is finishing up a large installation this month at Haymarket Lofts. We installed heating and cooling throughout the 72-unit facility in the heart of downtown, one block north of the new arena. The 100-year-old factory building has been renovated and repurposed, with a modern spirit and features high ceilings, exposed brick walls and large windows. Learn more about Haymarket Lofts.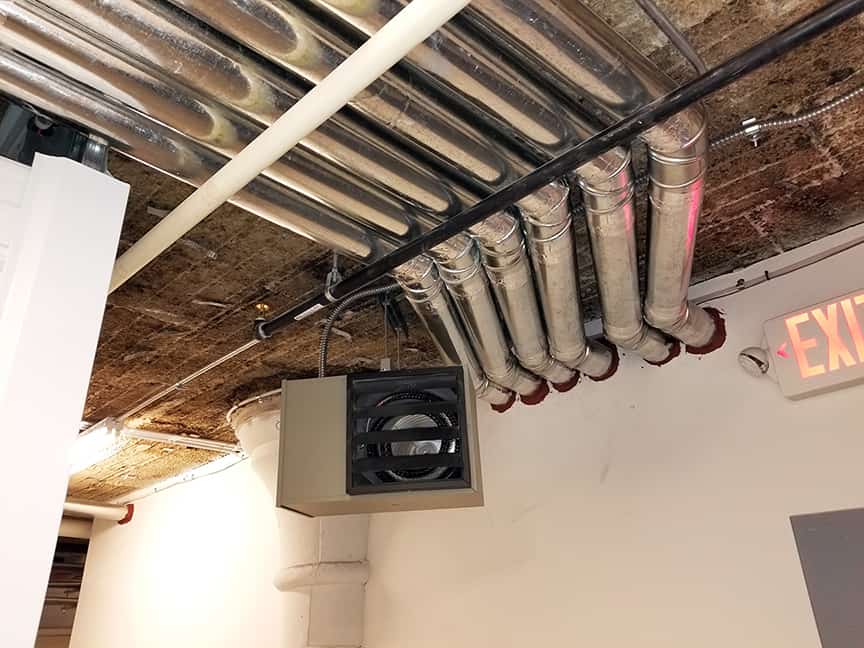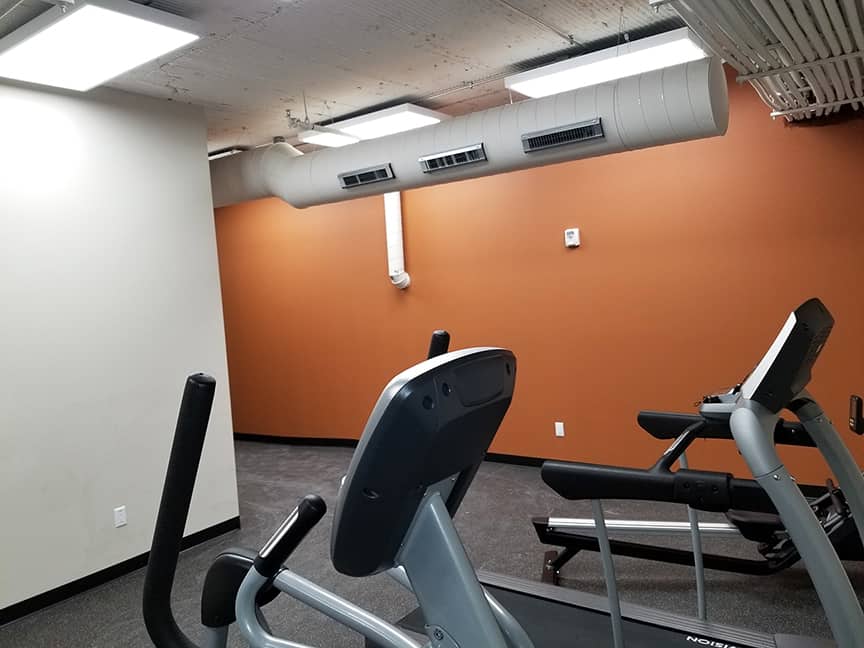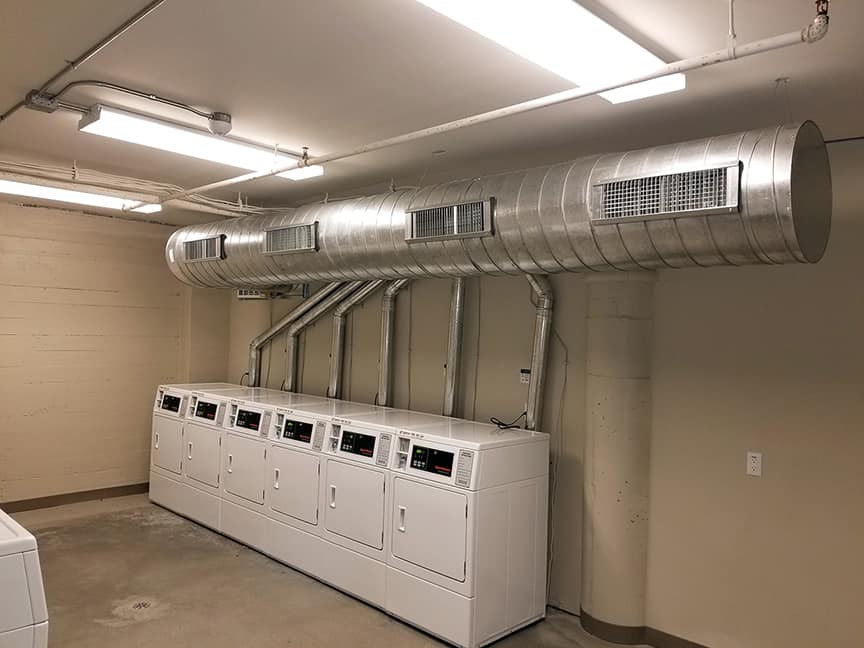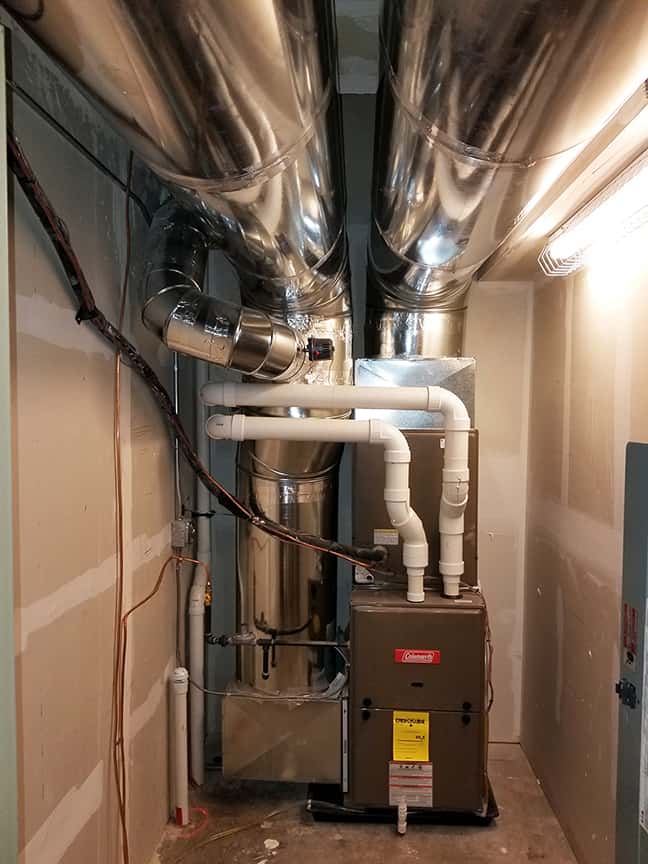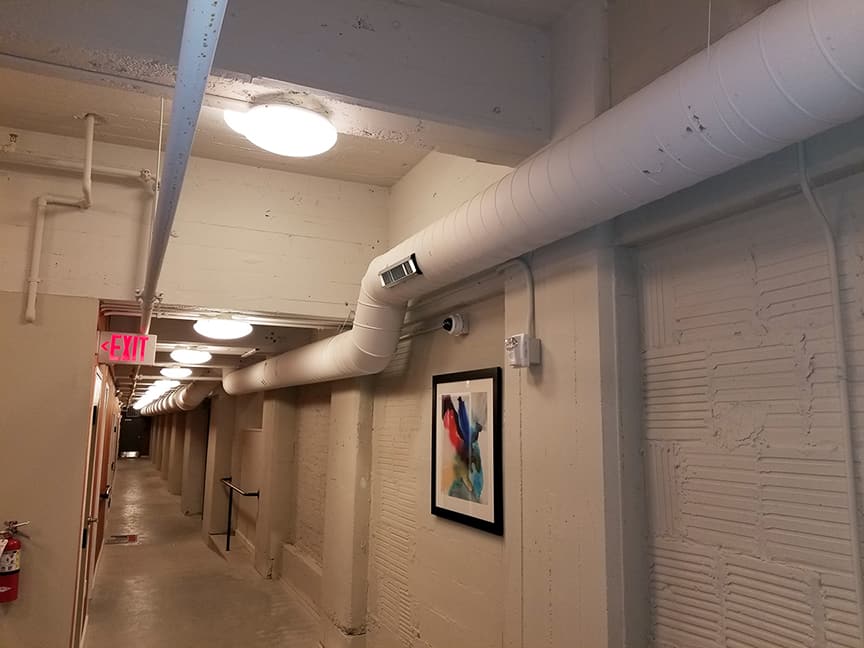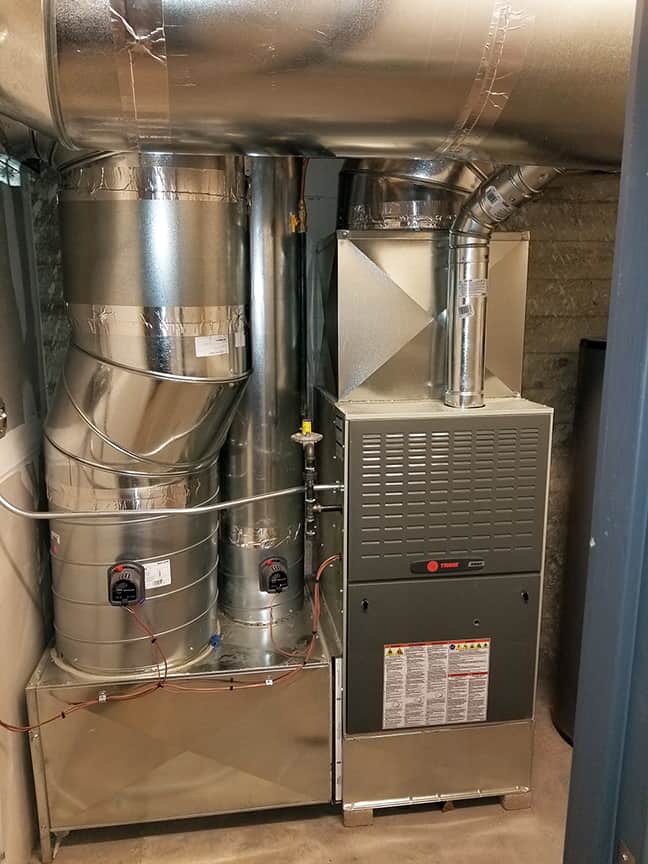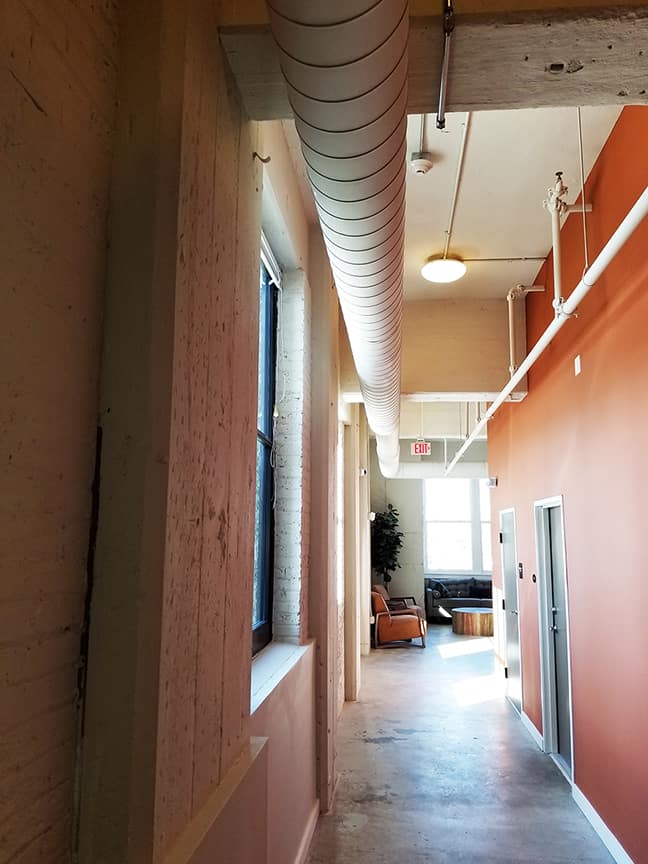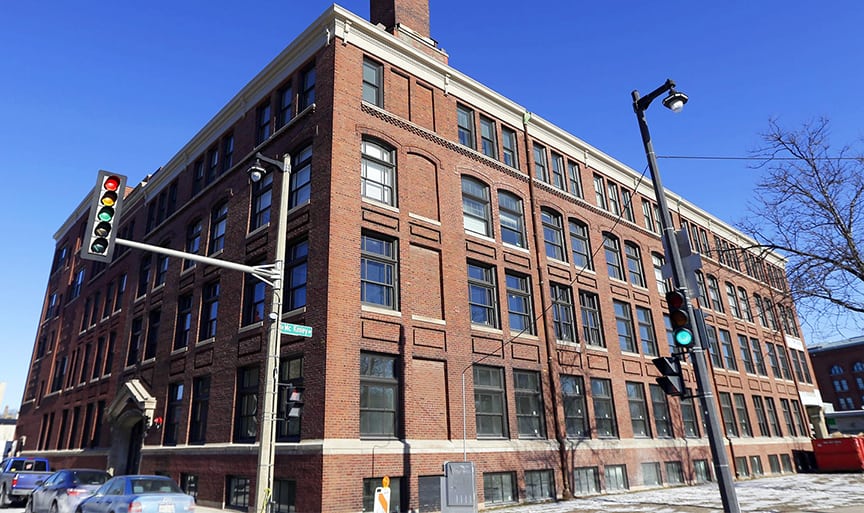 Residence Inn Marriott
Action recently completed all of the HVAC for a new construction Residence Inn Marriott in Glendale. The hotel has four floors and 83 spacious suites, each with a full kitchen. Learn more about this new hotel.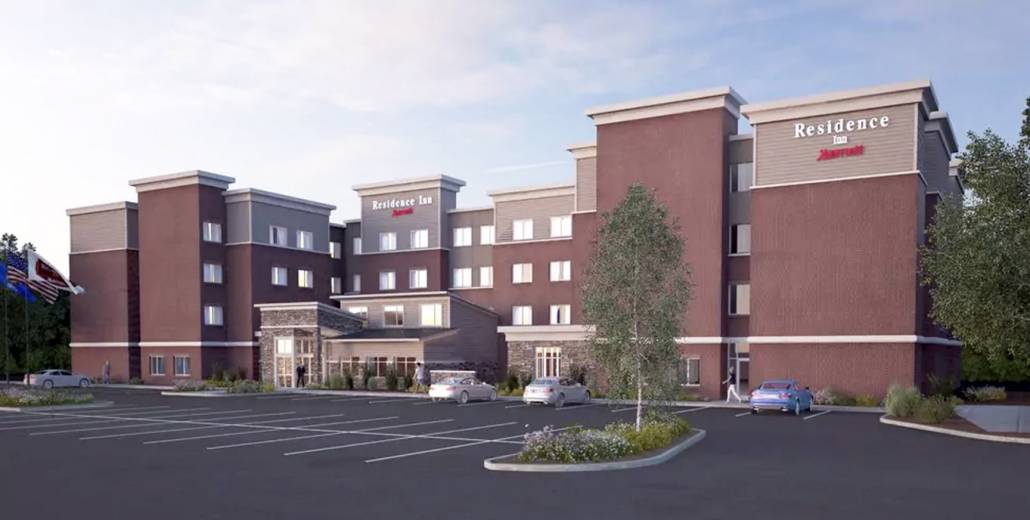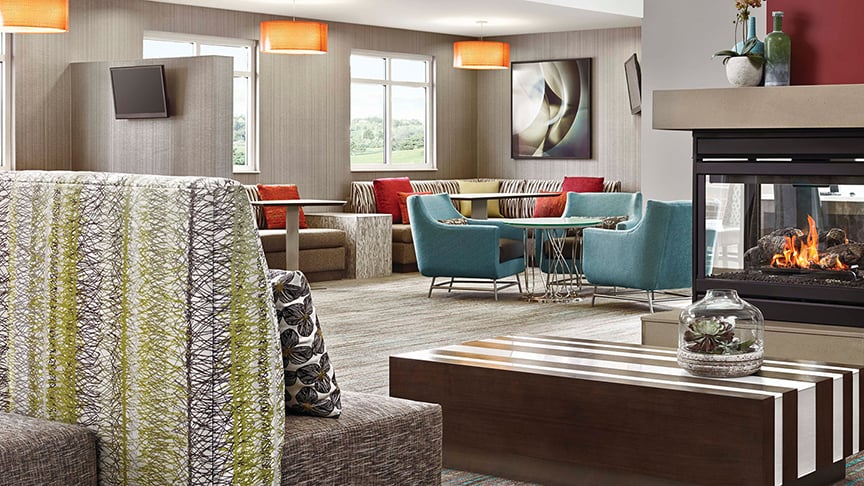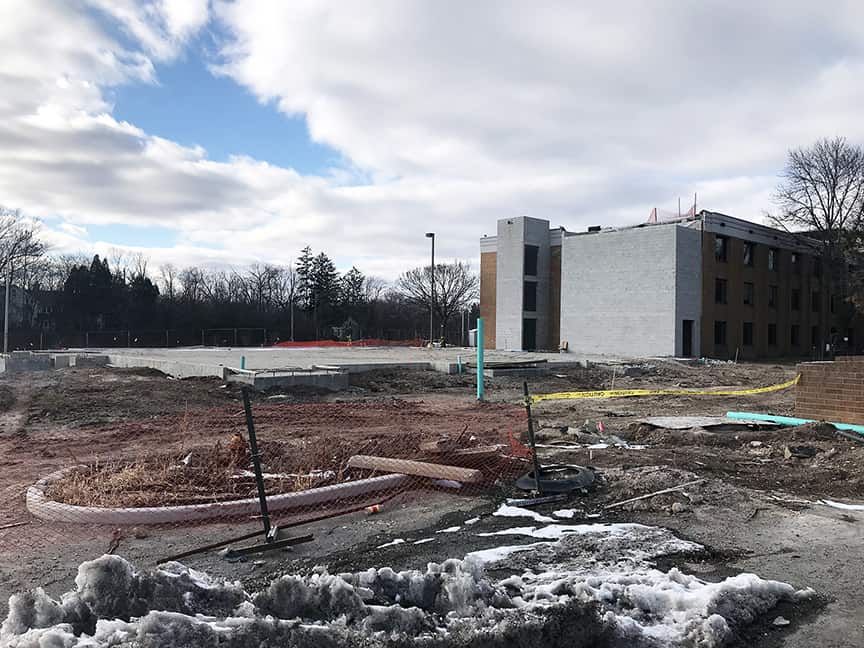 Druml Company
Recent office space tenant improvement completed in 2017. Four complete spiral ducted systems. Two new 5-ton roof top heating cooling units installed.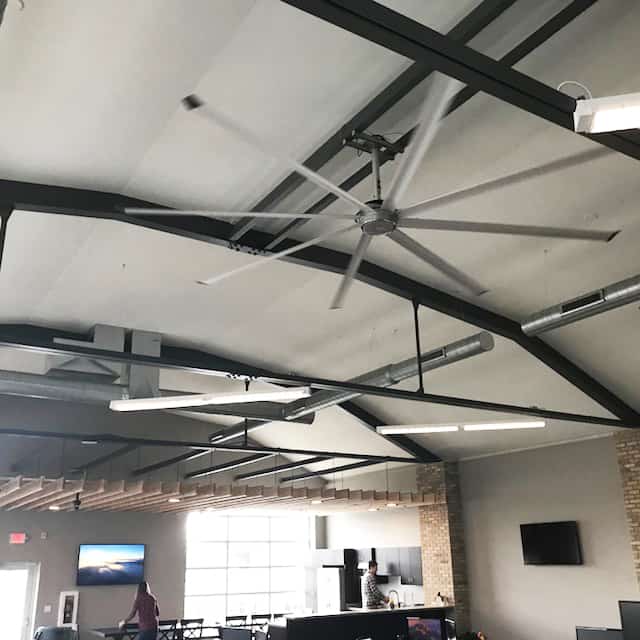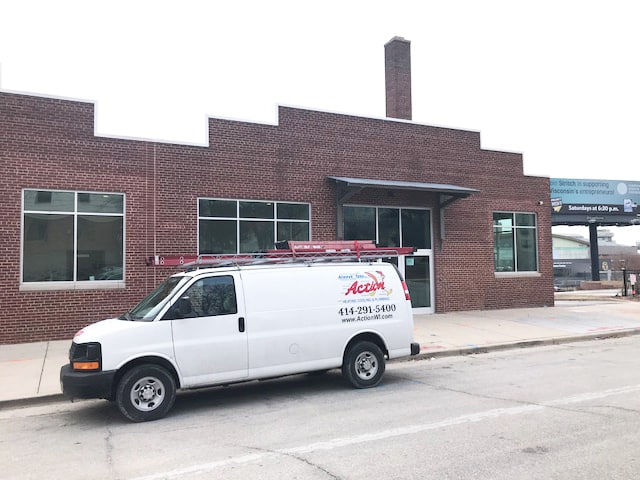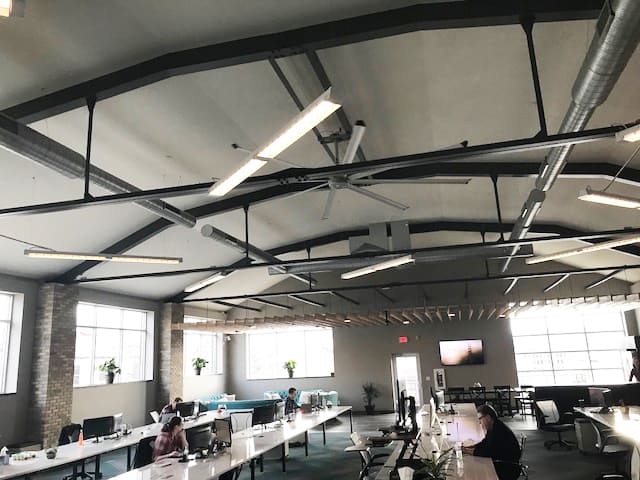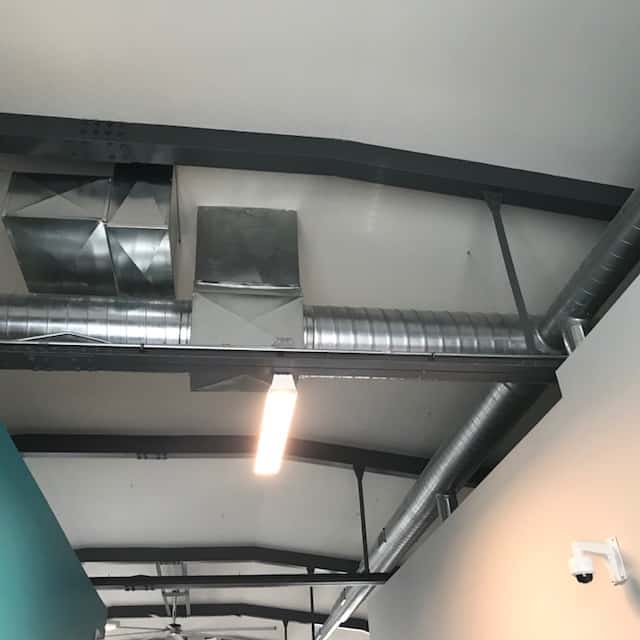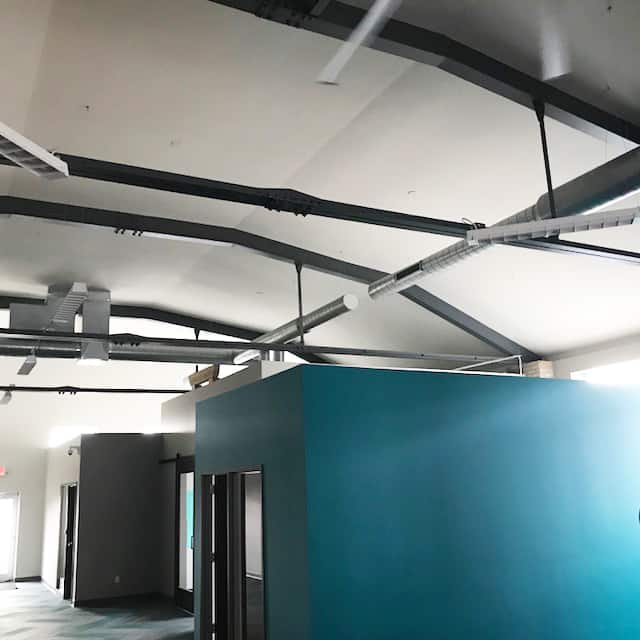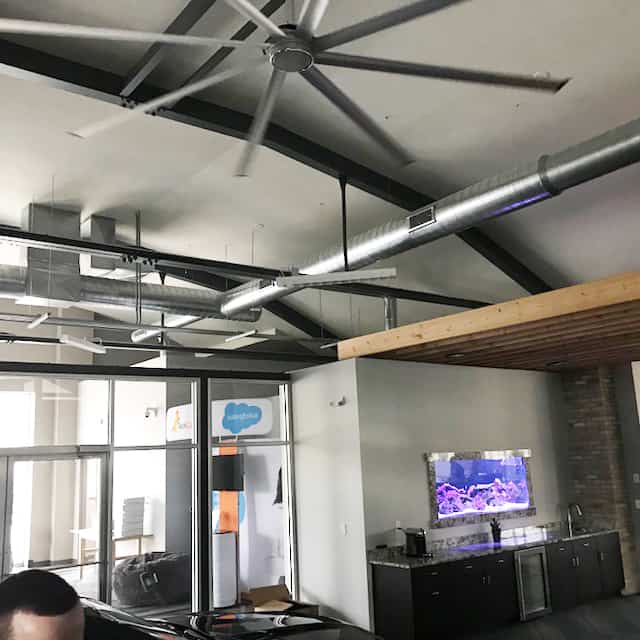 Southlawn Apartment Complex
Action Heating & Cooling is proud to have partnered with Affordable Heating & Air Conditioning to complete the installation of (331) central air systems for the City of Milwaukee Southlawn apartment complex. In spite of rainy and chilly weather conditions, we were able to complete this project in (112) days!